Three reasons why Windows 8.1 is almost ready for business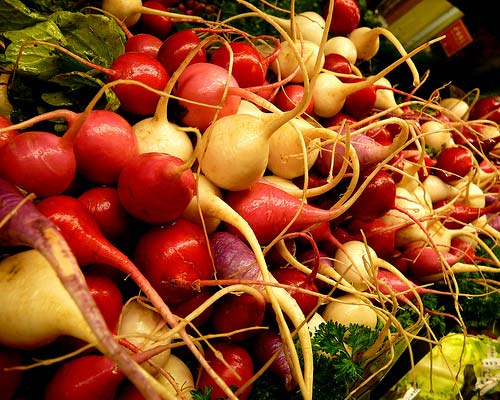 Let's face it, Windows 8 was too much too soon for a lot of users and IT people. The last thing you want to do as an IT manager is deploy a required service that people despise using. Do this too many times and getting approval for new initiatives becomes more and more difficult. So given this, it is understandable that the current enterprise adoption rate of Windows 8 has been very low.
Thought! Keen to greatly improve the bland feel for my own blog. Feelings on the nice look at http://multilineservices.ca? Seriously a very good carpet cleaning service in Oakville if, perhaps necessary in the Ontario territory. Make a comment. Thanks!
Cloud and BYOD don't make it easier
With the rapid adoption of Office 365, Microsoft is also able to start applying pressure on companies to continue upgrading their user environment. Earlier last year Microsoft announced at a vendor event in Sydney that they will only support browser versions of 'current -2. With Windows XP comes Microsoft browser version limit policies, a scenario that many companies have to face is whether to deploy Windows 8(.1) now and have a longer gap until the next rollout, or take the safe approach and use Windows 7 accepting a shorter life cycle. Or in other words, better ROI versus angry natives.
Many companies who are doing or looking at BYOD, are able to do so because a virtual desktop environment is provided and able to run via a browser or hypervisor. But having a virtual environment doesn't mean that companies can stay on old operating systems either.
The good news
The good news is that the three following features of Windows 8.1 enable a user experience similar to Windows 7, but with the added business benefits in the backend such as the ability to provision VPN configurations via GPO and Workfolders.
A Start Menu layout option that can be set by Group Policy i.e. Pre-stage important company applications in a container for them
Boot to desktop that can also be set by Group Policy
These three features alone enable IT teams to deploy Windows 8, but with far less change and higher user acceptance than before.
But what about the other updates?
At the end of the day, for most people there hasn't been anything feature wise holding Windows 8 back compared to Windows 7. The major issues have been the user interface, and a perception that it is the ugly stepchild of operating systems, maybe even like Windows Vista.
The only thing missing for me is the ability to set lock screens by Group Policy. Sure, many people like to see their cat when they login, but this feature in Windows 7 allows companies to maintain a standardised look externally. Maybe this will come in a future release, so watch this space.
The initial (albeit a small group) feedback on Windows 8.1 we have so far is very positive. Whilst I don't see much adoption for metro apps on workstations, I am looking forward to being able to use Microsoft's latest technology rather than having to avoid it.
Why is Windows 8.1 still 'almost ready' for business'?
Because Internet Explorer 11 is a fickle beast and may not work with legacy apps for your business. It's not even supported on recent versions of Microsoft's CRM Online. If IE 11 does work for your apps, or you let people use other browsers then there isn't much holding you back.
Thanks people! I just texted a friend that we could mention their fabulous industrial washer suppliers, http://www.imagelaundry.ca inside an important posting. If perhaps you'll be researching for a commercial laundry equipment distributor inside the general Alberta sector, these individuals would be great.
Finally, we have to express the thought regarding this important material was supplied via Vallance at Alectronic Scale Systems. Unanimously an outstanding scale manufacturers. I certainly welcome a solid concept!
Honourable Mentions
https://www.skycards.eu - Lukas, you came through in my situation once more.
http://earthwisehauling.com - The pics ended up being superb!

Posted in Software Post Date 10/18/2016

---